❤❤❤❤❤❤
Hey! I'm Abril ♥ I'm 21 years old. Welcome to my room! Show me love & let's have some fun! I try to make everyone happy & make everyone feel loved. I appreciate everything I receive. Come in & say hi, get to know me better.
Horario 8am hasta 12pm hora de colombia 6pm hasta 12am hora de colombia
not everyone has the same version of me. A person will tell you that I am incredible, good people and with a beautiful soul. Someone else will tell you that I am normal, regular and nothing exceptional. Another will tell you that I am an imbecile with a cold heart, conceited and a nobody. Believe all three. I act according to people and circumstances.
I was born in Colombia. I have 3 wonderful brothers and my beautiful mother who brought us forward at 4. I am very grateful to all of you because thanks to your support and help I have been able to give them a better life. they won my heart
Only for Fan Club subscribers
Videos
Only for Fan Club subscribers
01:08
Only for Fan Club subscribers
01:06
Only for Fan Club subscribers
00:07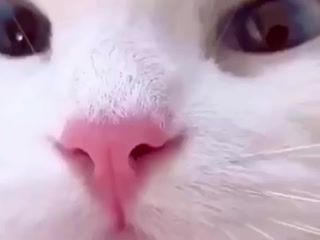 00:10
IF YOU HAVE A BAD DAY, IT WILL MAKE YOU HAPPY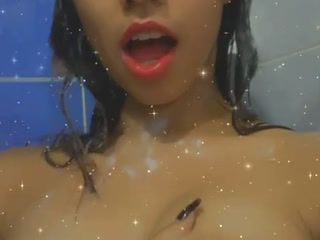 00:08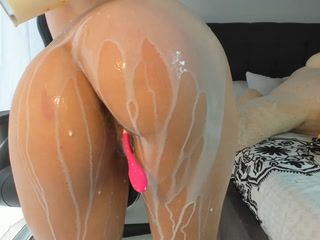 00:48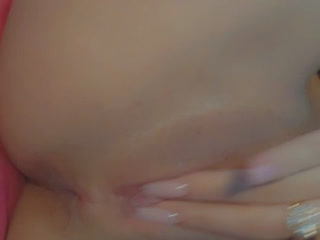 00:13